Double Dino Trouble (Paperback)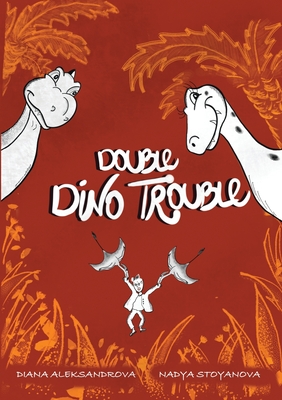 $11.99
Email or call for price.
Description
---
WHEN MAN MEETS DINOSAURS... ADVENTURE THAT WILL KEEP YOU ON YOUR TOES AND MAKE YOU LAUGH AT THE SAME TIME
Mr. Smith, who believes dinosaurs are long extinct, unravels a million years old egg without noticing. The little dinosaur follows him home, terrifies his cat, and rampages his house.Mr. Smith goes to sleep thinking his cat is next to him, only to wake up next to a dinosaur the following morning.
The man follows the weird creature up the mountain, where he has to fight for his life. Flown by twin dinosaurs, and almost killed by a poisonous one, Mr. Smith manages to escape with the help of his two new friends - Timo and Tara.