The Magic of the Sea: A World Ocean Story (Paperback)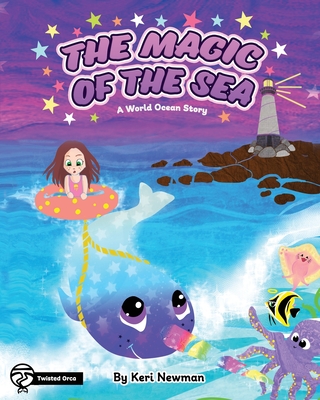 $14.99
In stock at publisher: Usually Ships to store in 3-5 Business Days
This book cannot be returned to our store.
Description
---
Sailor-Lyn doesn't see anything in the ocean except waves. Then a magical narwhal named Niko shows Sailor-Lyn the magic of the sea Join the magic with Sailor-Lyn as you learn all about amazing sea creatures Twisted Orca's mission is to foster a love of marine life and inspire future generations of marine conservationists. Every child should have the opportunity to fall in love with marine life Collect the entire fun and educational series www.TwistedOrca.com.