The Mermaid of Charleston (Paperback)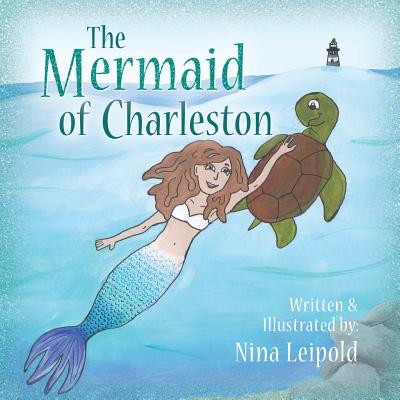 $13.95
In stock at publisher: Usually Ships to store in 3-5 Business Days
This book cannot be returned to our store.
Description
---
The Mermaid of Charleston didn't always live in the Low Country; she used to travel up and down the East Coast with her mermaid pod. When passing by all of Charleston's beautiful beaches, she often noticed that the sea turtles seem stressed. The mermaid set out to investigate the problem and find a solution to save the turtles After discovering a simple solution to the turtles' problem, the Mermaid of Charleston dedicates her life to making sure the sea turtles are safe and happy. The Mermaid of Charleston takes children on an aquatic adventure while teaching them about nature conservation. Kids will love getting to know the Mermaid of Charleston-and they'll be thrilled to know that a simple action can help save the sea turtles.