Dear Jo: The Story of Losing Leah and Searching for Hope (Paperback)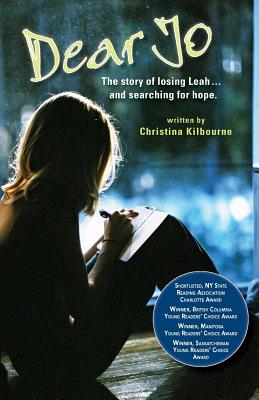 $14.95
In stock at publisher: Usually Ships to store in 3-5 Business Days
This book cannot be returned to our store.
Description
---
Maxine and her best friend Leah used to have so much fun chatting with boys online. Their other friends were jealous of their new relationships, and their parents were oblivious to all the love notes being e-mailed back and forth. So what if Max and Leah lied about their ages and where they lived? It was just a Web site... just for fun. But when Leah disappeared, Max realized that they weren't the only ones telling lies online. Through her daily journal entries, Max shares the crushing loss of Leah and her desperate efforts to move on after all that has happened.